Access to Alternative
Investments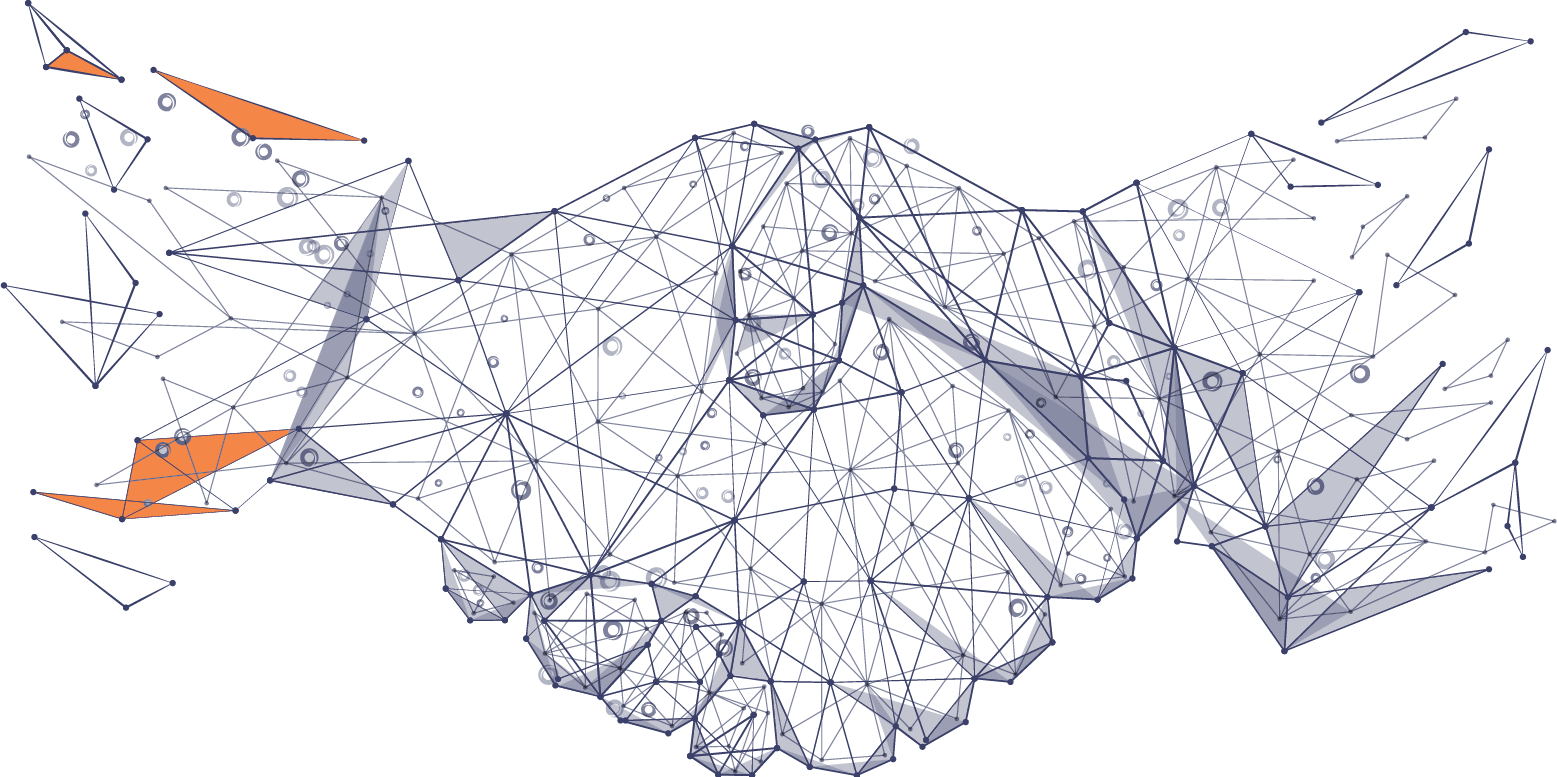 Why Use Alternative Investments?
Diversification: Your portfolio has as much exposure as possible. As Warren Buffet would say: "Diversification is a protection against ignorance. It makes very little sense for those who know what they're doing."

Returns: While the risk can be greater, so can the potential upside. Less regulation (compared to the public markets) means more opportunity.

Long-term Outlook: Alternative investments are designed for the investor with a long runway, willing to wait with illiquidity for market-beating (or even exponential) returns. This is often called the "illiquidity premium."

Lower Volatility: Alternative investments are uncorrelated to the overall market—which often means mitigating the volatility of standard investments (like stocks).
Types of Alternative Investments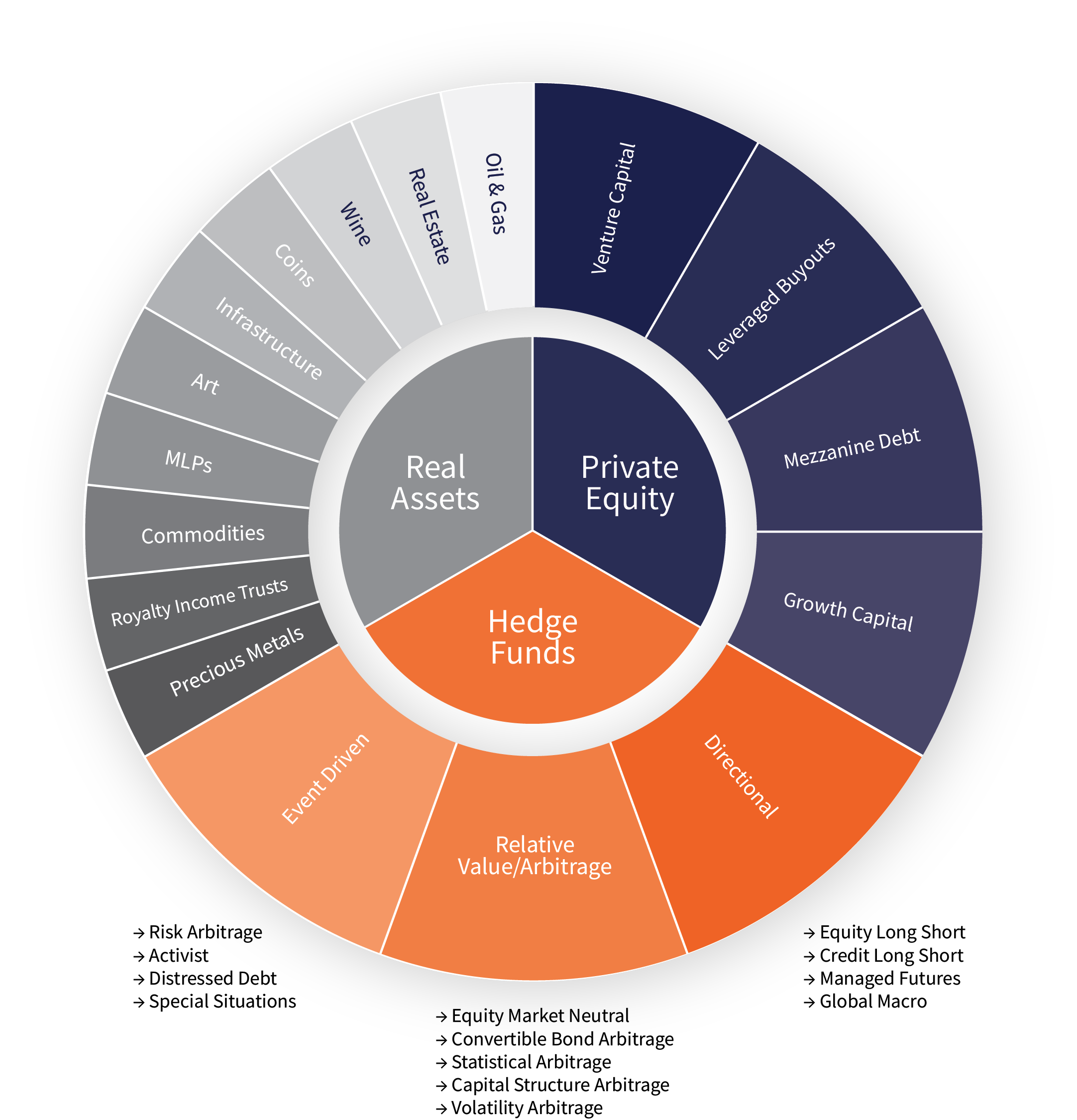 Some of Our Professional Partners & Alternative Managers
Discover the Benefits of Adding Alternatives to Your Portfolio
Schedule your free wealth consultation where we will evaluate your current portfolio structure and determine how alternative investments can benefit your long-term Family Wealth Plan.
We guide you through the entire process – making it seamless and simple.
Call us at 480-841-6956, or
Click the button below to schedule a virtual appointment with one of our wealth advisors.