Sophistication in
Wealth Management
True Financial Independence
For some private clients, an X percent return or a safe but simple strategy isn't compelling. That's why we help our clients cultivate and craft tailored financial strategies that match their goals and fit their needs. 
What do you want to achieve? What kind of lifestyle do you want? We make investment decisions based on long-term dreams and ambitions, not just cookie-cutter checkboxes.
From there, we work backwards to build a sustainable strategy we believe may lead to wealth creation that makes sense for each client's lifestyle.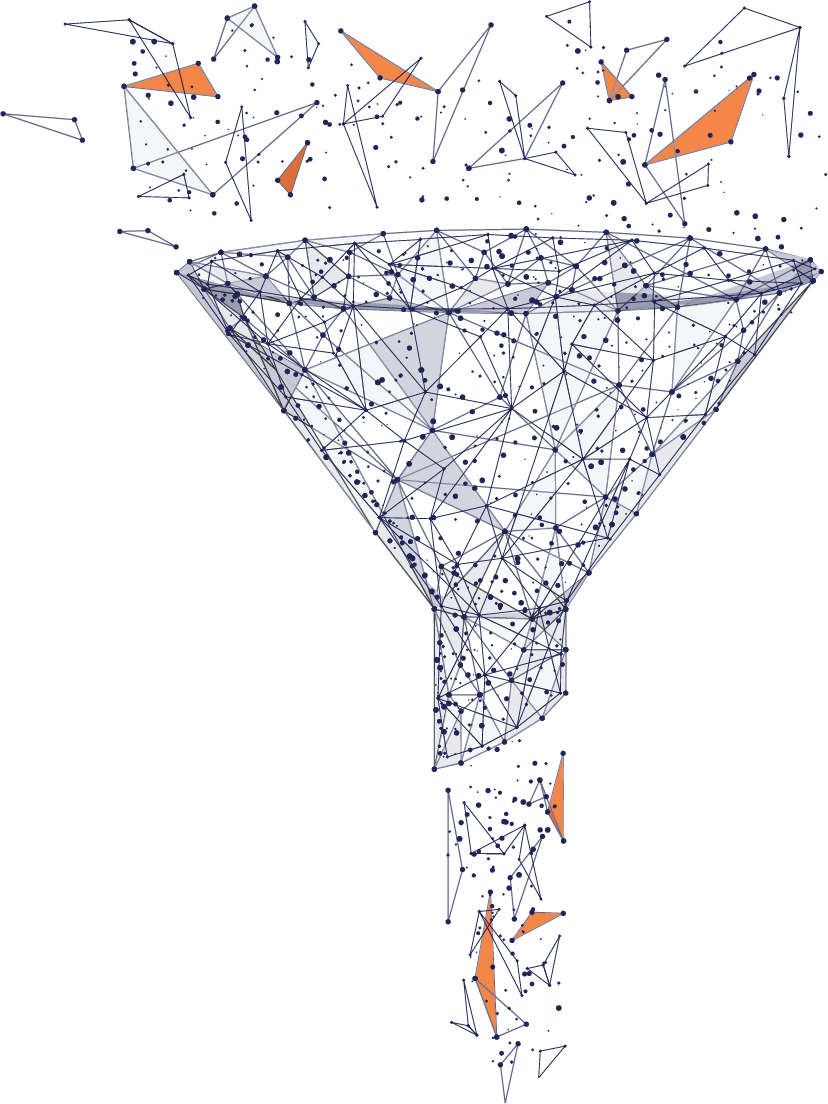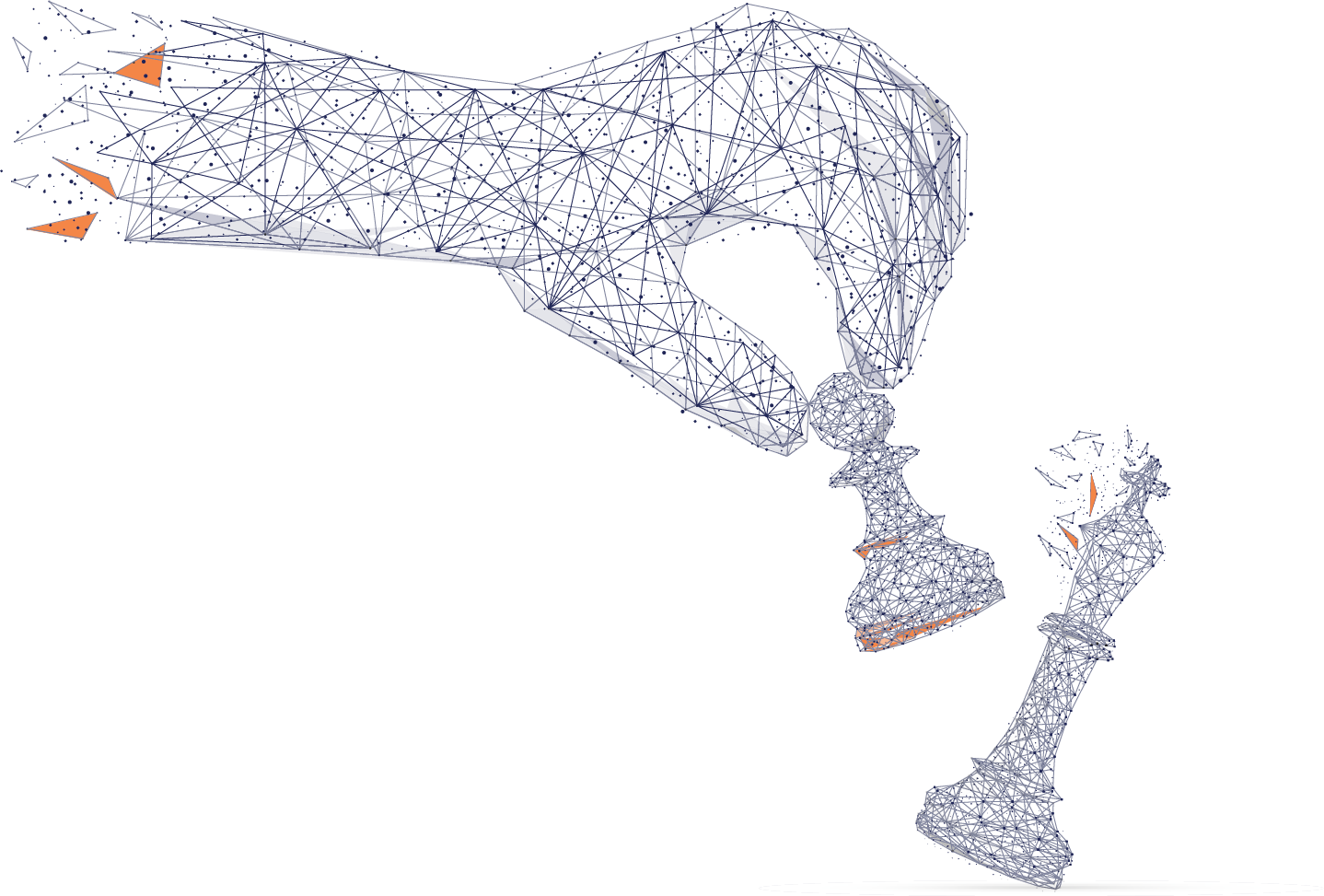 Your Interests Come First
Our approach starts with building empathy and trust with our clients. We get to understand where they come from and where they're going.
By putting ourselves in our clients' shoes, we strive to deliver results that we would want for ourselves.
Ascent stands for so much more than just "suitability standards" or even "fiduciary responsibilities." We aim to deliver the kind of results that we believe our clients desire and deserve.