Social Responsibility
Money is important—but we refuse to sacrifice our values in the pursuit of capital gains.
At Ascent, we invest our capital in people; for it is those who understand the value of banding together for a common good. We believe our investments today will shape the landscape of tomorrow. That's why we focus on investing in sustainable, ethical, and forward-thinking opportunities.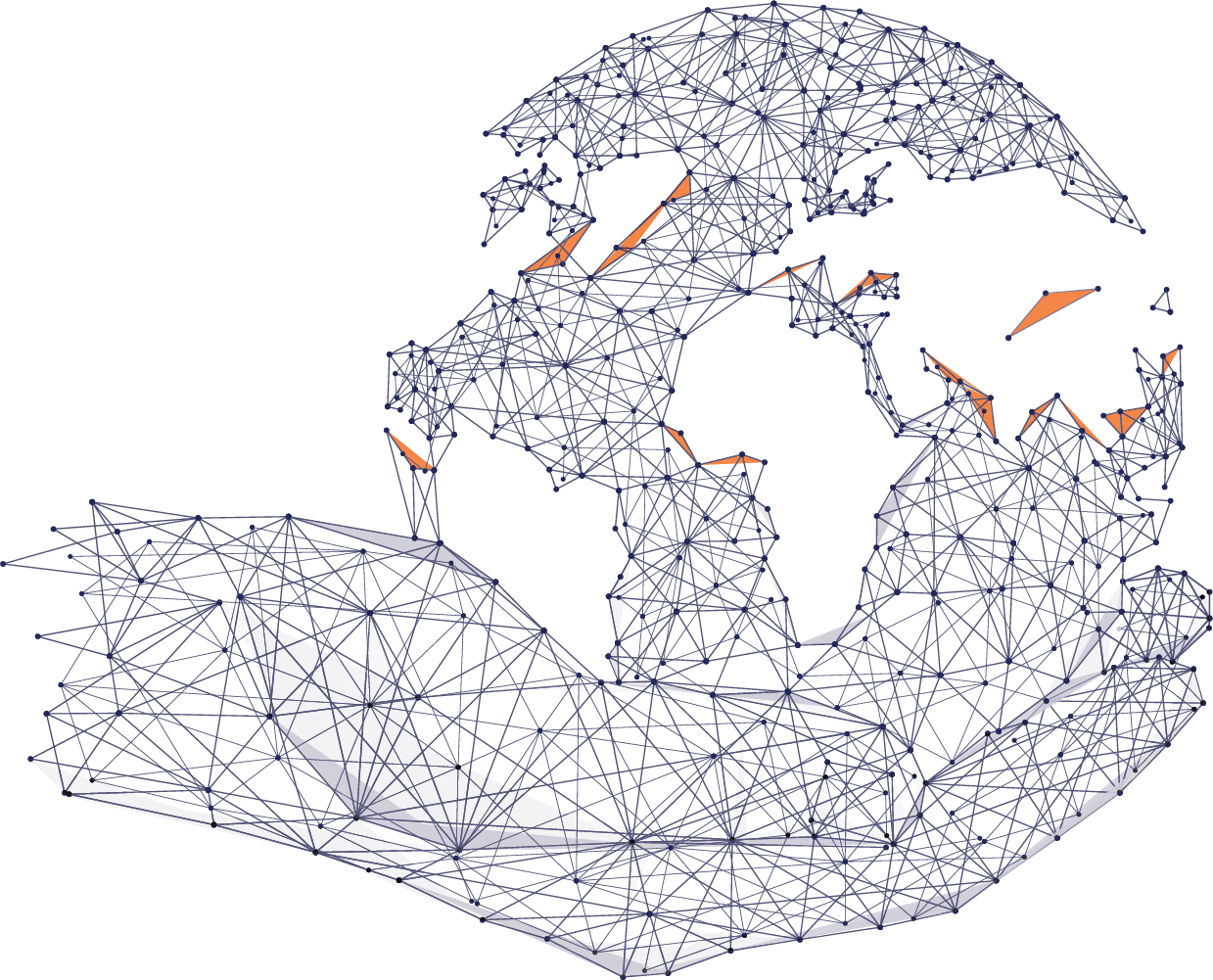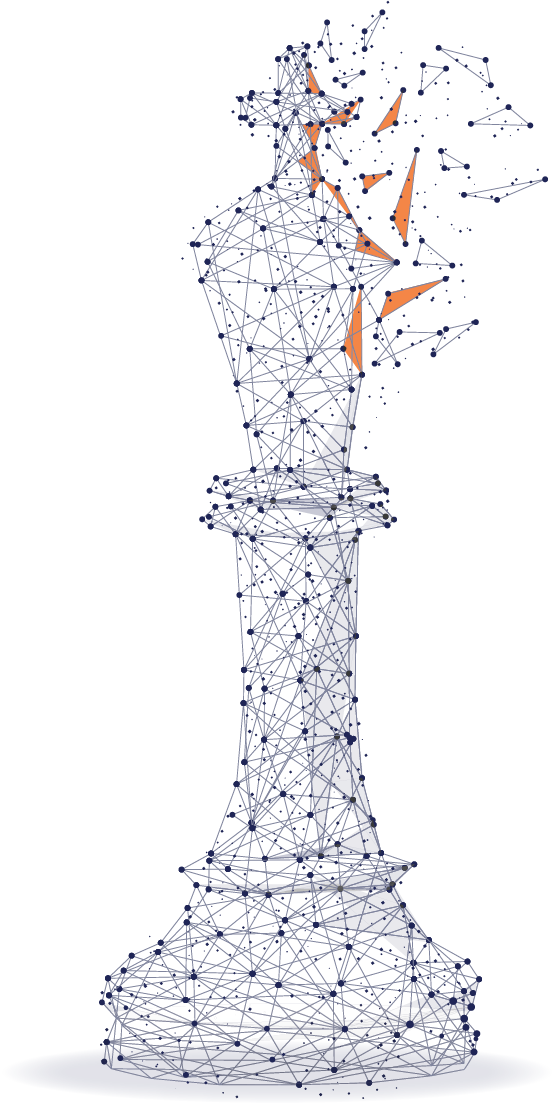 Philosophy
We start by forging human connections with each and every one of our clients. 
Innovative, flexible financial advice and management can't happen without an authentic relationship built on trust.
Money matters, but it isn't everything to us—we won't partner with a client unless we believe we're a great fit. That's why we only choose partners we can see ourselves working with for the long-term, with a firm commitment to their future.
Investment Management Philosophy
Rethink the traditional portfolio: Rather than going with the standard 60/40 stock/bond ratio, we discover market inefficiencies, mitigating risk while seeking significant returns. Leveraging the "Risk-On, Risk-Off" philosophy, we respond to global economic trends, seeking riskier investments in low-risk environments and playing it safe in high-risk market conditions.
At Ascent, to complement our core strategies we often recommend investments in venture capital, pre-IPO, growth capital, real estate and other alternative investments while providing special expertise outside the realm of ordinary wealth management. Ascent has access to several third-party managers. We also run and manage funds for clients and may recommend that.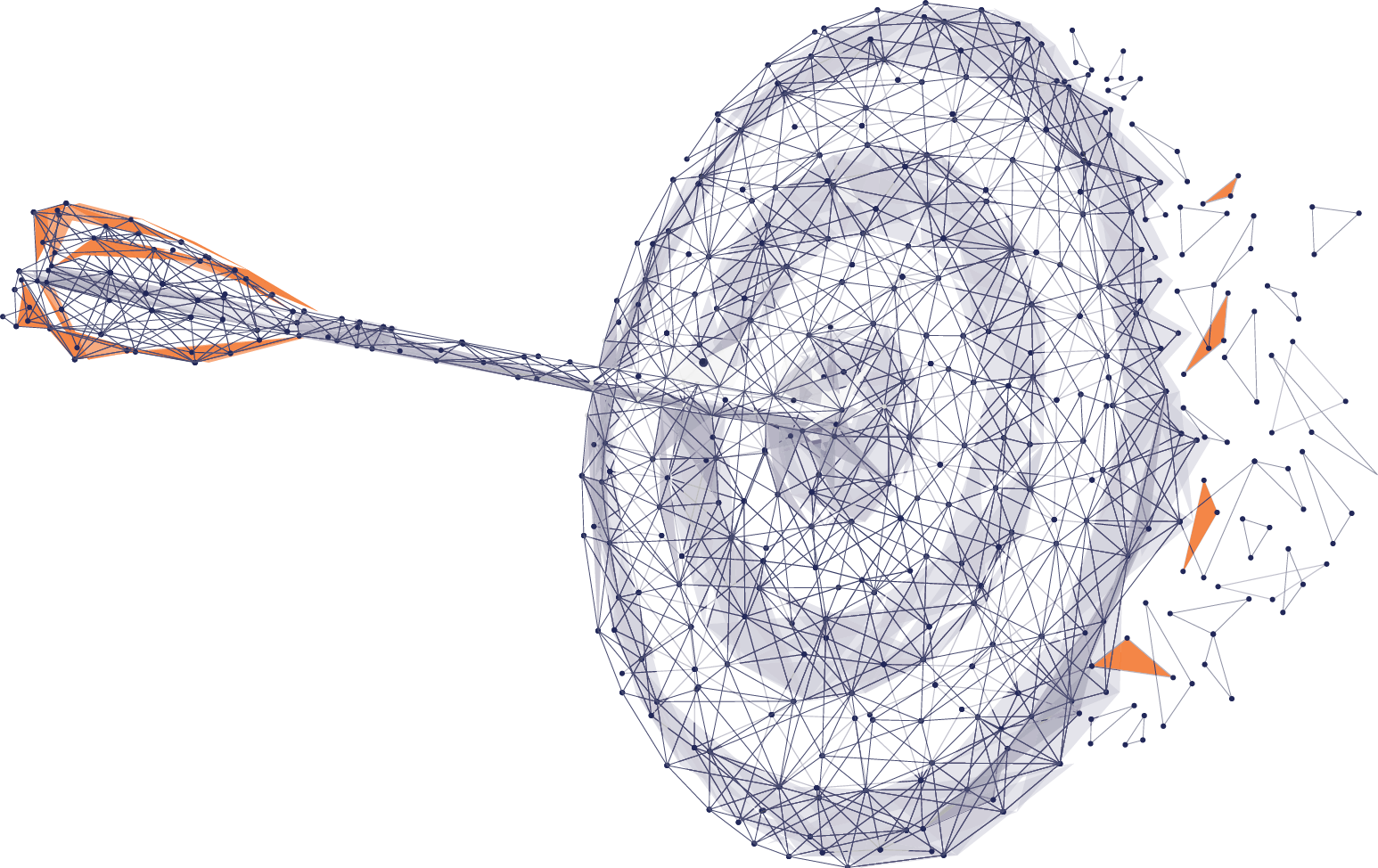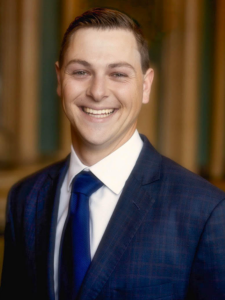 Jon is the co-founder of Ascent Capital, leading the firm's direct investing efforts in private equity, venture capital, and real estate. He works closely with the firm's key clients, guiding a broad range of complex financial decisions.
As an entrepreneur and investor, Jon also works closely with companies as an active board member and advisor.
He currently serves on the Advisory Boards of two private technology companies: Platform Technology Group, Inc. of Toronto and Canada & Green Team Holdings, LLC of Southlake, TX. He also serves on the Board of Directors of the Fort Worth Crimson Tide, a 501(c) charitable foundation that gives talented youth of Tarrant county the chance to participate in a Select Football program.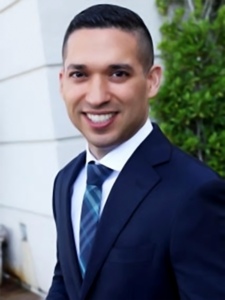 Mark co-founded Ascent Capital with the aim to provide an exceptional client experience as the cornerstone of our foundation. He leads the firm's complex financial planning efforts by helping clients create their desired legacies, strategizing and planning with his clients for all of life's "what ifs."
Mark spent much of his career at USAA serving their high-net-worth membership, designing strategies to create, protect, preserve, and distribute their wealth.  He graduated with a degree in Finance and Economics from Grand  Canyon University.  He is a CERTIFIED FINANCIAL PLANNER PRACTITIONER™ with over 18 years of  experience. Mark was born and raised in Phoenix, AZ, and currently resides in Scottsdale with his dog, Mia.